Grab, the leading super app in Southeast Asia, and the National Private Hire Vehicles Association (NPHVA) today announced a partnership to provide Grab Driver-Partner Training Kit – a curated set of training courses to equip Grab's driver-partners with the necessary skill sets to drive safely and stay relevant in today's changing business environment.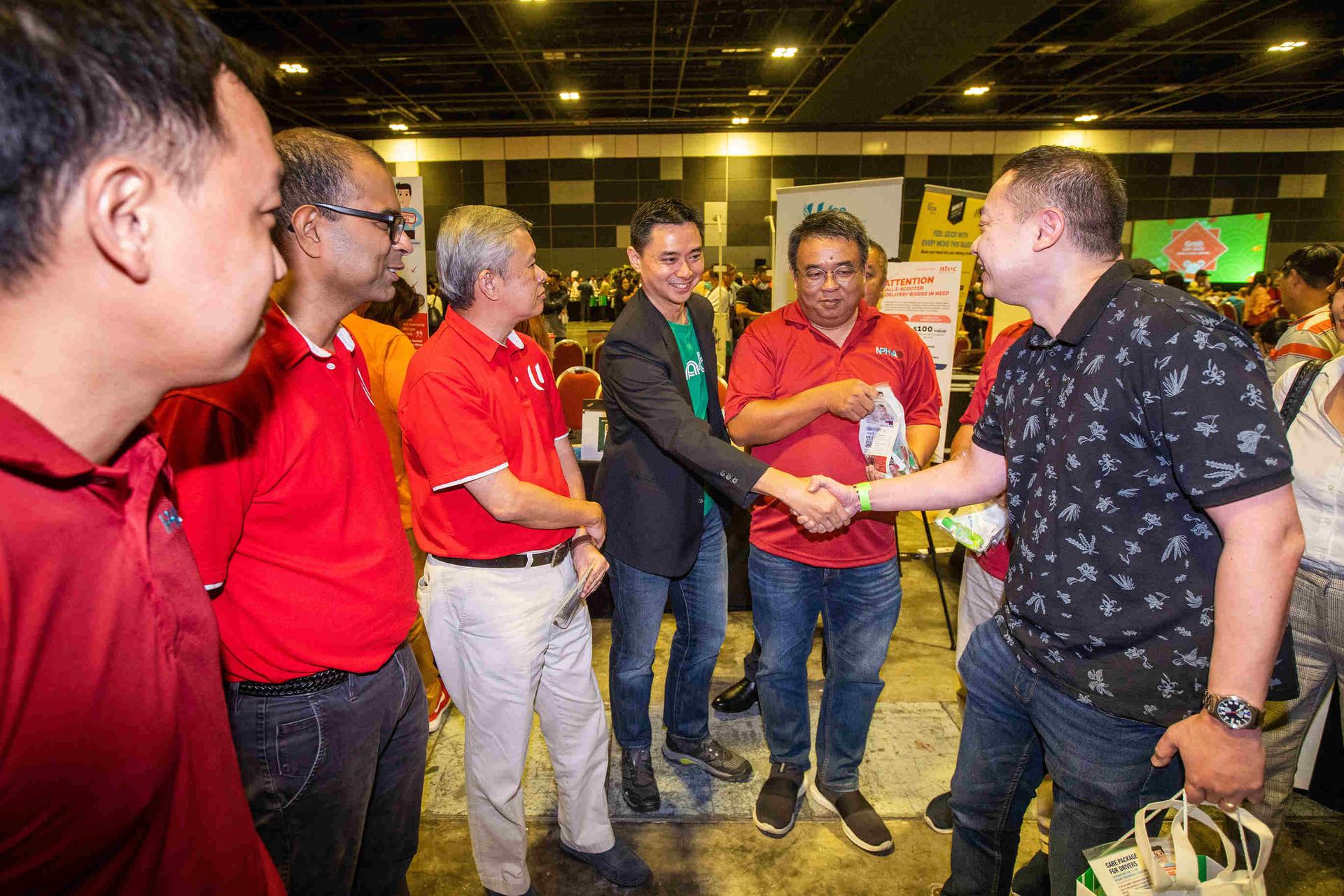 The Grab – NPHVA partnership is supported by NTUC's e2i (Employment and Employability Institute), NTUC LearningHub (NTUC LHUB), SkillsFuture Singapore (SSG) and Workforce Singapore (WSG). Grab driver-partners can start to sign up for the courses by 1H 2020.
"The evolving digital economy demands us to be nimbler than ever, so we don't get left behind. This means constantly learning to gain new knowledge and skills to thrive in different environments. Our driver- and delivery-partners have always been time-strapped as they focus on earning a livelihood. Hence it is important for Grab to provide them with the time, system and support to empower them to keep up with the changing requirements," said Grab Singapore Country Head, Mr Yee Wee Tang. 
"The Grab Driver-Partner Training Kit is just a start, we will be looking at rolling out more training formats such as getting our seasoned partners to coach the other partners with the end goal of helping them maximise their earnings. We will also explore courses that would help driver-partners who are interested in other employment opportunities beyond driving," he added.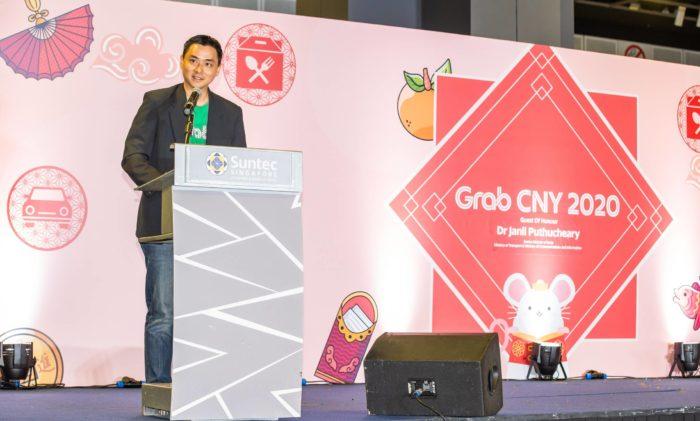 Grab Driver-Partner Training Kit to build holistic skills sets for private hire drivers 
The Grab Driver-Partner Training Kit, which will launch with two key courses, aims to equip or boost Grab driver-partners with holistic skill sets covering safety, digital and resilience.
Defensive Driving Course: Conducted jointly by Grab and ComfortDelgro Driving Center, this course will help to equip new and existing driver-partners with defensive driving techniques and know-how to improve their safety awareness and on-the-road reaction. 
SkillsFuture for Digital Workplace: This programme will help driver-partners understand more about emerging technologies and how to interpret and use data. The know-how will come in useful as driver-partners are equipped with a range of advanced tech features in their Grab driver app. Learning to use the features and the data provided in the right manner will enable them to drive optimally and maximise their earnings. 
NTUC Assistant Director-General and NPHVA Advisor Ang Hin Kee shared, "We hope to regularly update the Grab Driver-Partner Training Kit content so that our drivers are always informed on what is most required and relevant for their jobs. For a start, we hope to strengthen their digital and road safety know-how. Moving forward, the training content can also be tailored to train drivers in basic safety and healthcare-related knowledge. This would help them cope with situations related to public health awareness like the haze, or even unexpected baby deliveries onboard the vehicle. With relevant knowledge, they can be better equipped to protect themselves, and people around them."
Mr Kwek Kok Kwong, CEO of NTUC LearningHub, said, "NTUC LearningHub stands ready to support our workers in this sector. With our ecosystem of knowledge partners and our strong track record in delivering courses that are customised to industry and company needs, we are confident of working with Grab, NPHVA, e2i, SSG and WSG to help the driver-partners in this journey. NTUC LearningHub is here to support workers in their change journey as their lifelong partner in learning."