We are living in the century of cities. Almost half of the world's population lives in urban areas and this is expected to increase. Along with rapid urbanisation comes the rise of Smart Cities to improve lives of citizens using various technologies, methodologies and practices. At the forefront of innovations in this domain, we have Singapore. For the past few years, Singapore is always on the top ten list of Smart Cities in the world. What exactly makes Singapore tick? Here are some key factors.
Singapore is data-driven.
Singapore makes huge efforts to collect data from its various sectors. Guided by the information collected, they can create solutions that are not only backed up by evidence but are also matched to the citizen's needs.
Moreover, much of the data can be accessed by citizens and available for use in various projects. This means that the citizens are welcome to create solutions that will improve the nation. This makes the responsibility of making Singapore better everyone's business.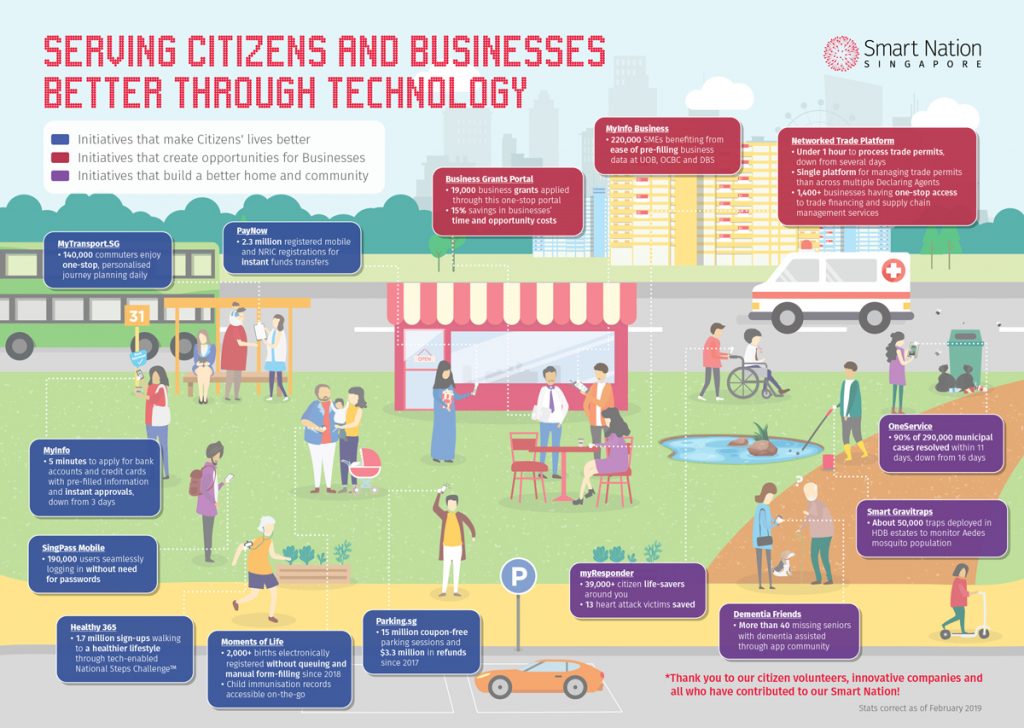 Singapore actively seeks innovation.
The nation constantly and actively seeks innovations through its initiatives. One of these is the Research, Innovation and Enterprise 2020 (RIE2020) which is a public fund for research and development. There is also AI Singapore which aims to further strengthen Singapore's AI capabilities among many other events and initiatives that foster research, learning, and experimentation.
Singapore is like a massive laboratory. The researchers are empowered by the government itself to generate innovations. Various start-up launchpads also have strong presence in the start-up ecosystem which provides an environment for collaboration among different sectors. Given a government that recognizes the power of knowledge, Singapore's rapid development comes as no surprise.
Singapore is willing to learn.
The nation refuses to confine learning within its land. Last year, the ASEAN Smart Cities Network (ASCN) was established as a part of Singapore's ASEAN chairmanship. ASCN serves as a venue for the member cities to exchange innovation and solutions as well as accelerate smart city projects. With this, Singapore is able to harness talent beyond borders.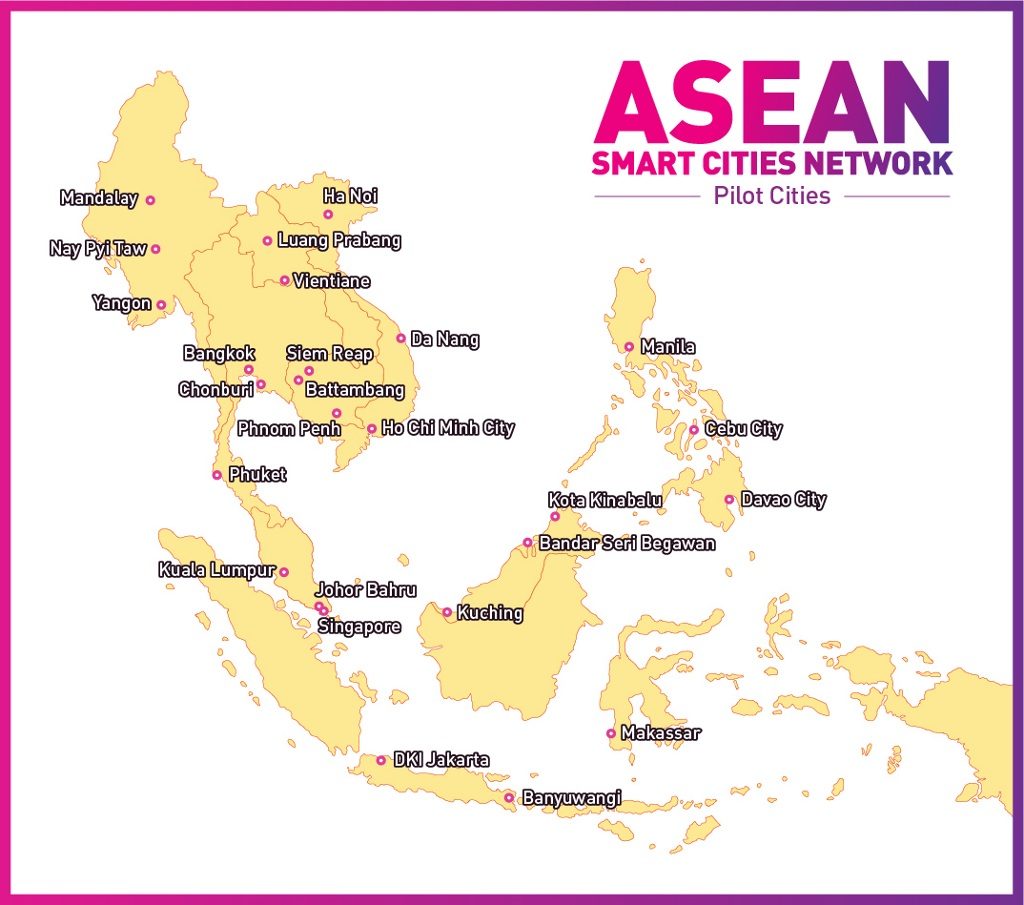 Digital Inclusion
Singapore proactively takes steps to ensure that all of its citizens are not left behind in their digital transformation regardless of age or digital literacy. It offers re-skilling and promotes learning of coding, programming, and other computational skills that are now becoming important in our highly digital world. As they say, a city is smart because its people are.
Good Governance & Strategies
Singapore is consistently being ranked as one of the least corrupt countries in the world. Good governance, transparent political environment, and a stable economy are undeniably some of the key factors which makes Singapore's Smart Nation initiatives effective.
Singapore plans ahead and when they plan they make sure that encompass every aspect of their citizen's lives. For example, planning for new transportation projects also takes into consideration the housing and other development projects in the site.
With a culture that promotes, actively seeks, and accelerates development in and out of its borders, Singapore indeed is an example to follow for smart cities.